Top 10 recipes of 2018
Well friends, it's the last day of 2018! Can you believe it?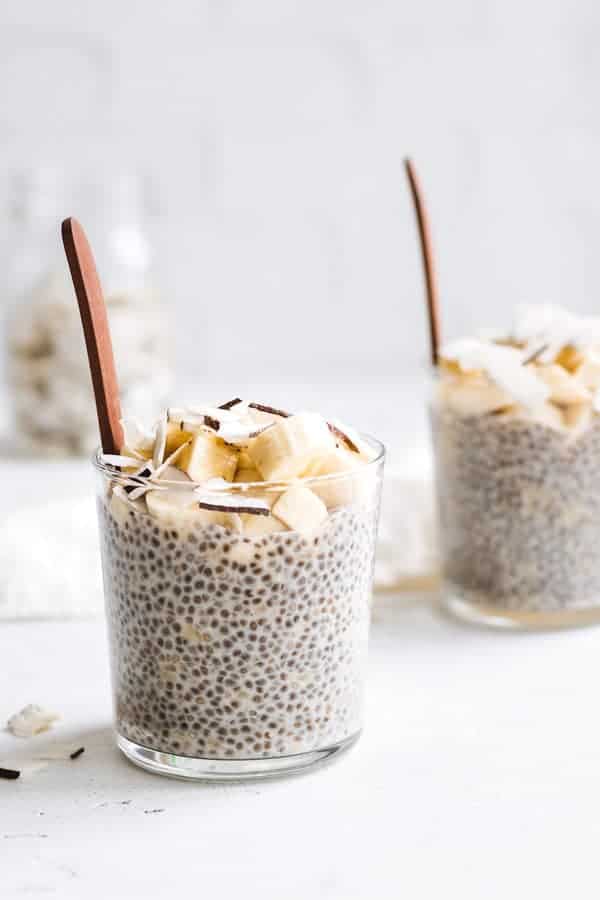 Honestly this year just flew by! And like any year, it was filled with some great moments, and some not so great. But let's keep things positive and recap some of my favourite moments of 2018!
A look back on 2018:
I went on my first wellness retreat in Tulum.
I became totally obsessed with green smoothies.
I took a trip to California to spend time with some amazing friends! (Shameless plug for my Cali-friends blogs: Bon traveler & Marie Reginato)
Moved out! Living in the perfect apartment in the heart of Montreal.
Dabbled in home decor. (seriously something I'm loving these days!)
Spent plenty of weekend's up north in nature.
Joined a new yoga studio.
Started making "taco Tuesdays" a weekly thing in my home.
Made over 100 new recipes for the blog.
Became obsessed with weekend brunch.
Made new blogging friends.
Connected with you guys over on Instagram <3
Had endless cuddles with mango.
It's definitely been a busy year and one spent with a lot of heads-down time of hard work, learning and growing.
This year rather than setting typical new years resolutions, I'll be spending time reviewing things I wish to leave behind in 2018. These are the negative things that don't serve me in any way that I don't wish to carry into the new year. Then based off of this list, I'll be creating a list of the positive changes to replace those negative ones that I DO want to see in the new year.
Do you set New Year intentions? Some people love em, some hate them! I usually love them but this year I'm looking to be a little more conscious and really find my "why" behind what I want to see in the new year, and what I want to leave behind, rather than setting unrealistic goals that get thrown out the window after a month.
Ok my friends, I hope you all have a wonderful last day of 2018 and a VERY happy new year! 2019, WE GOT THIS!
Before we head into 2019 let's recap the top 10 favourite recipes on the blog from this past year!
Top 10 recipes of 2018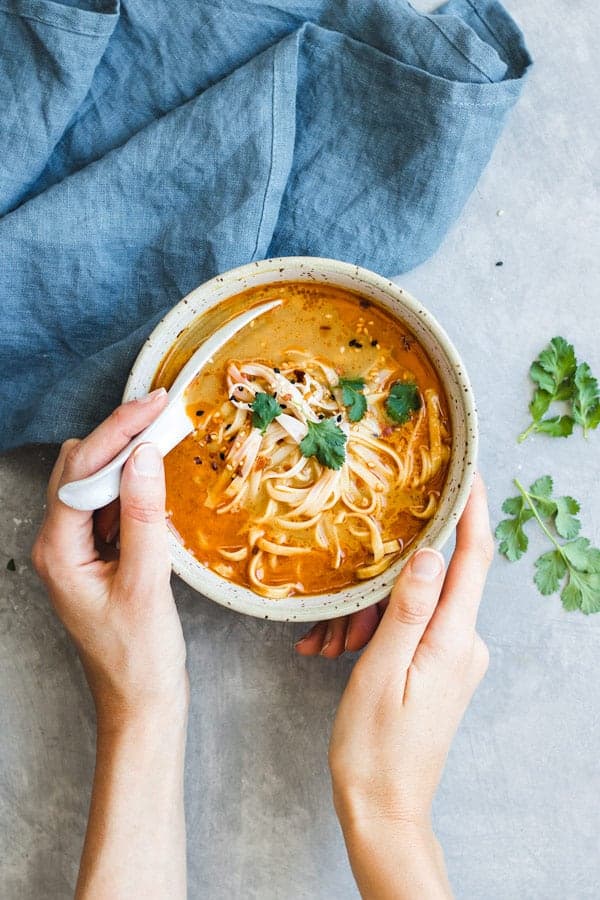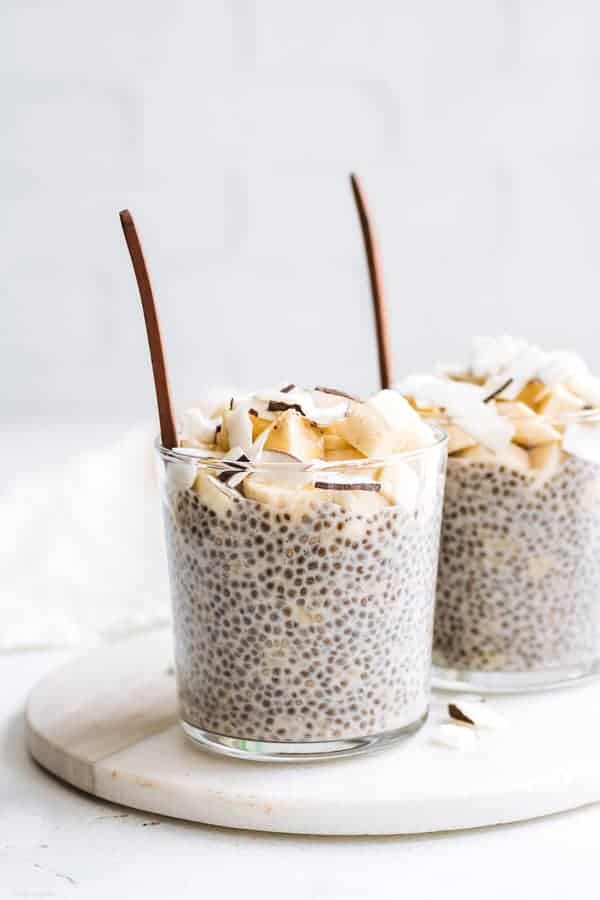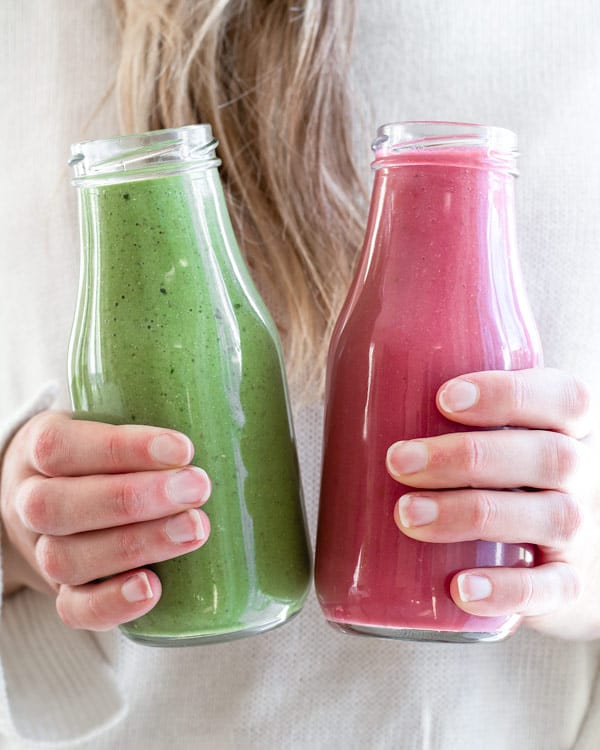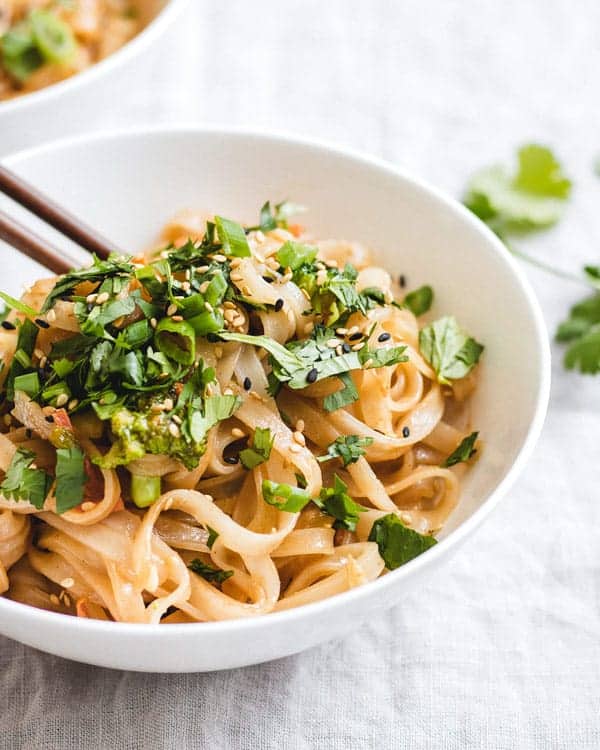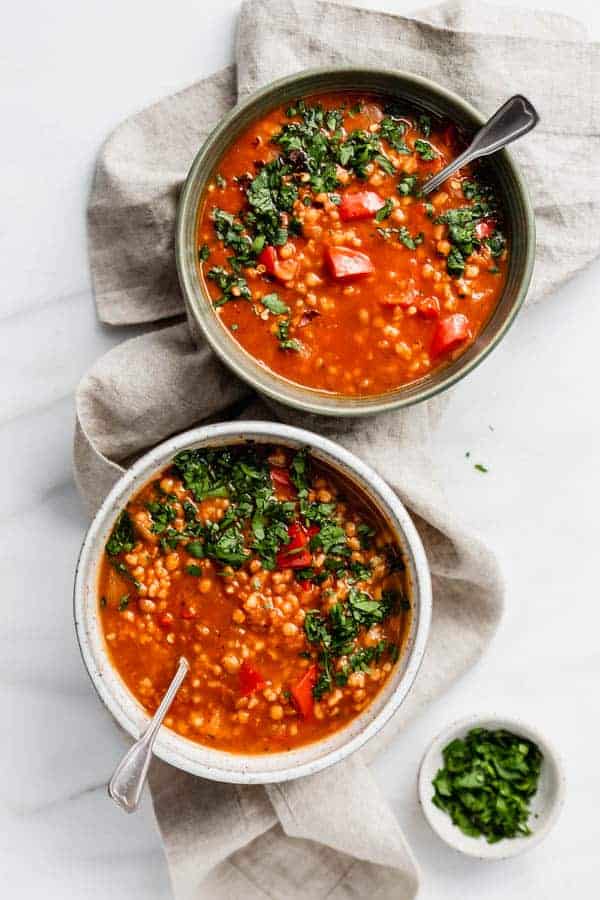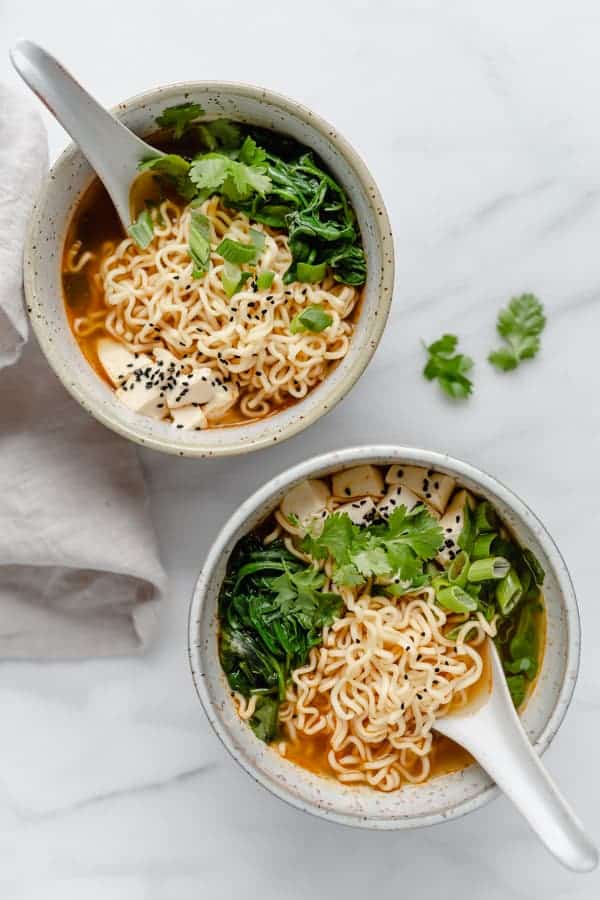 This post contains affiliate links which means I will make a small commission if you purchase through those links. I only recommend products that I know, trust and love!